Stunning scarves
We Have an Unparallel Selection of Creative and Colorful Scarves
We Carry Both Regular and Infinity Scarves
The selection of beautiful scarves, including regular and infinity, that we sell at Frame House Gallery/Kathy's Korner Gift Shop will have you spoiled for choice. We carry scarves that are in different textures and weights and usable for all seasons.
Display Your True Style
Adding a scarf to any outfit gives you the opportunity to express your individuality and personal style. We have the ideal addition to your wardrobe within our fabulous scarf inventory.
We have dozens of solid colors or patterned options in the fabrics you will love.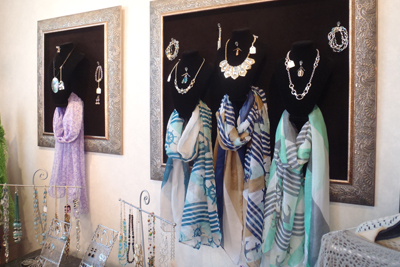 We feature affordable scarves that are suitable for any occasion and make special gifts.