HERE'S A PEEK OF UNIQUELY FRAMED PIECES WE HAVE DONE FOR OUR CLIENTS
We'll have a design especially for you

STUNNING SCARVES
A VAST SELECTION OF UNIQUE SCARVES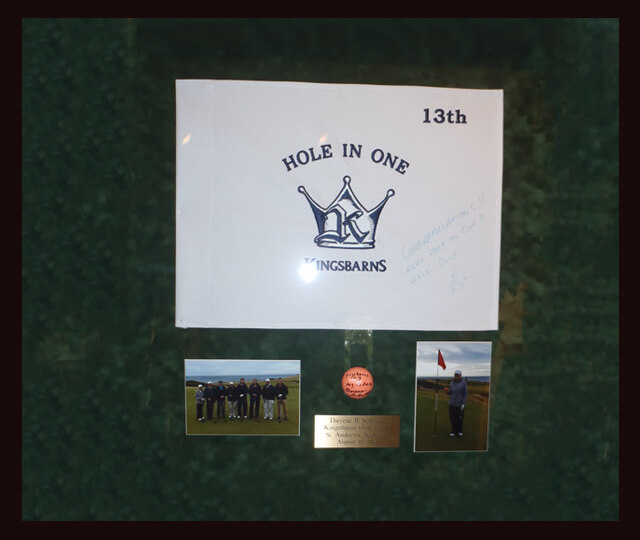 Custom framing

Kathy and Greg Munafo have owned and operated this business for more than 30 years, and are here to provide you with best custom framing services available in the area. All work is done onsite by our owners.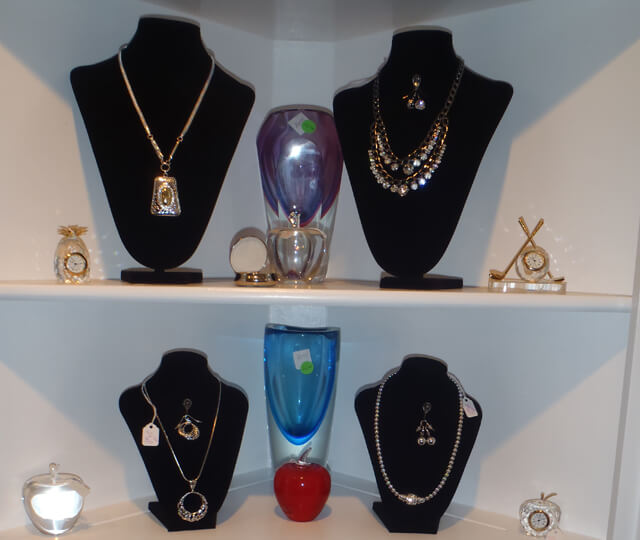 Scarves & Jewelry

From scarves to necklaces and home décor, we have an amazing selection of truly unique items from which to choose. Visit our shop, and you will be amazed at the personal service you receive.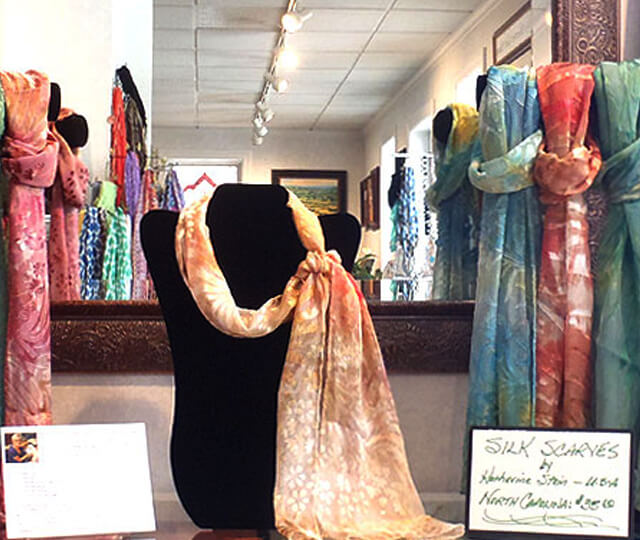 Designing Dragonflies scarves

We are proud to be an exclusive retailer of Designing Dragonflies hand-dyed silk scarves crafted by a fabric artist, Katherine Stein, in North Carolina. Our Designing Dragonflies line of scarves are breathtakingly beautiful and can match any outfit – from casual to corporate wear.

CALL US AT

BUSINESS HOURS
Monday to Thursday : 10 a.m. to 6 p.m.
Friday: 10 a.m. to 5 p.m.
Saturday: 10 a.m. to 4 p.m.
Sunday : Closed

ADDRESS
Frame House Gallery
7836 Cooper Rd.
Cincinnati, OH 45242
In the heart of Old Montgomery